Perks and Rewards
Start your UK Company and gain access to our Exclusive Partner Perks and Rewards worth over $300,000 and more than any other platform. Save costs and grow your business
Communication & Team Collaboration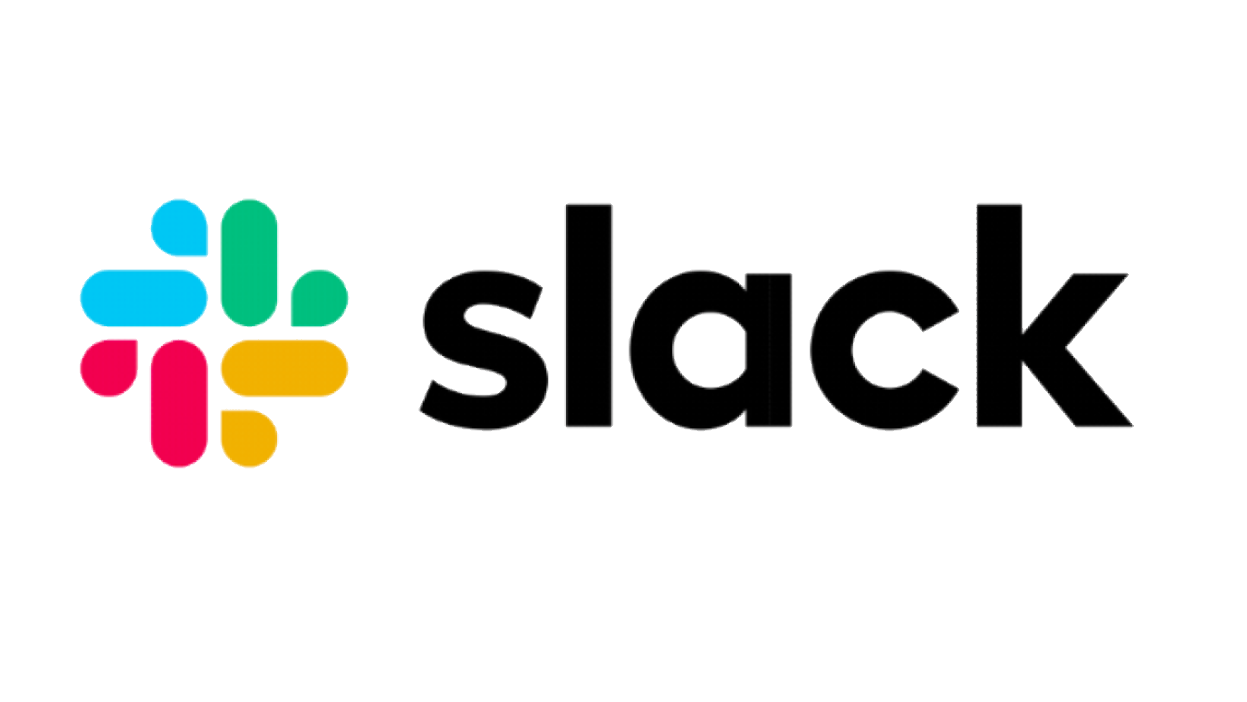 Up to 25% off eligible plan upgrades for 12 months
Avg. Saving 25%
Speed up work with external partners, using Slack Connect Explain anything clearly and effortlessly – and skip the meeting.

10% off
Avg. Saving 10%
Record quick videos to update your team and cut down meetings by 29%. Explain anything clearly and effortlessly – and skip the meeting.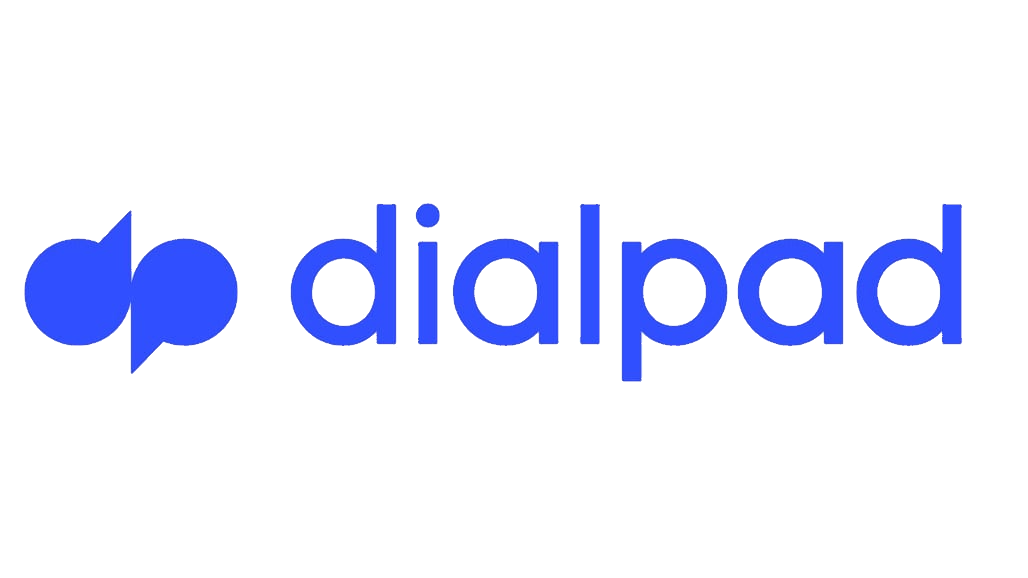 Get 10% off
Avg. Saving 10%
Support customers & collaborate with colleagues. Call, message, meet, and support in one, beautiful Ai-powered app. Get the most out of your team and customer conversations with real-time transcription, sentiment analysis, live coaching, predictive CSAT, and more.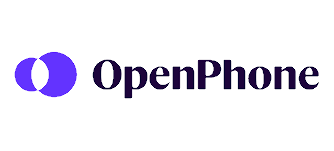 20% off for 6 months
Avg. Saving 20%
The all-in-one phone system for teams OpenPhone brings your business calls, texts, and contacts into one delightful app. Work anywhere, across all your devices. Instantly claim local or toll-free North American phone numbers for all your teammates and departments.
Productivity & Performance Analytics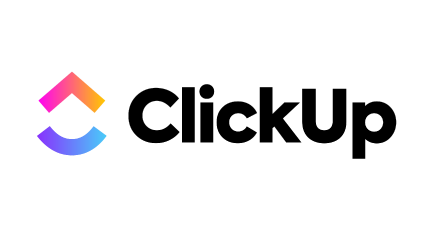 $3000 in ClickUp credits for 12 months
Avg. Saving $3,000
Simplify work and get more done. Customize ClickUp to tackle any project or task with 35+ ClickApps. Break down work with subtasks, assign Sprint Points, link tasks to other items with Relationships, and more.

$1,000 in credits off
Avg. Saving $1,000
We all spend so much time jumping through apps and tabs just to get one thing done. Notion unifies the most common work tools we use every day - notes, docs, databases, tasks - in one place, and turns them into building blocks that you can combine however you want to customize the way you work(/solve a variety of problems).

Up to $50,000 in free
Avg. Saving $50,000
Powerful, self-serve product analytics to help you convert, engage, and retain more users. Powerful reports to answer any question. Build retroactive funnels and analyze conversion rates on the fly. Simple workflows to get answers fast

50% off WeWork All Access for 6 months
Avg. Saving 50%
Get the workspace you need, when and where you need it so you can focus on your business. Flexible spaces that meet your needs Whether you need a desk for hybrid or remote employees, move-in ready offices for teams of any size or a new headquarters – we have the solution.
Sales & Marketing

50% off Annual Subscription
Avg. Saving 50%
Get the #1 CRM for your small or midsize business. Build stronger customer relationships with Salesforce Essentials. Yours to grow with for just $25 a month.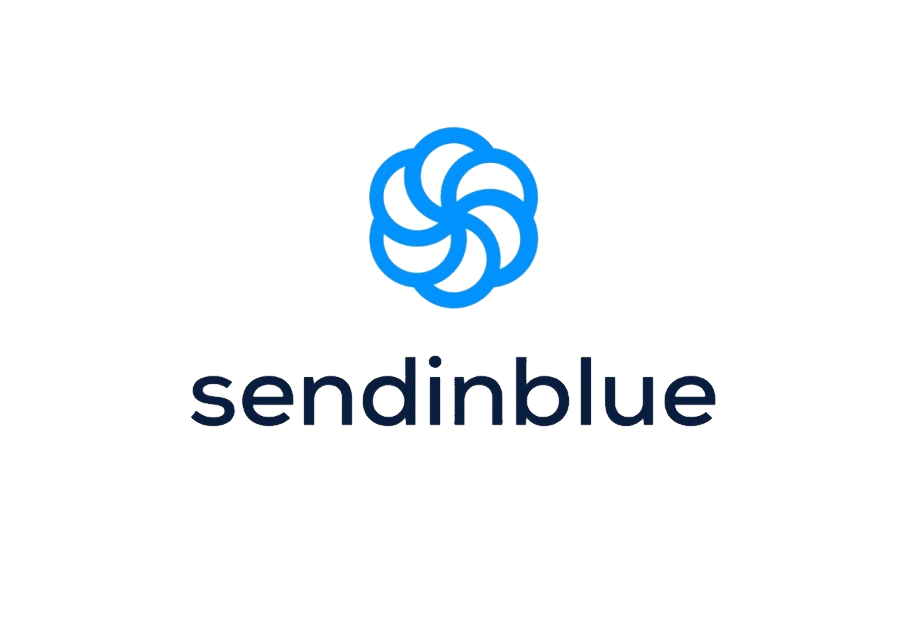 75% off on the annual Premium Plan
Avg. Saving 75%
Sendinblue is the smartest and most intuitive platform for growing businesses. Thrive digitally as we guide your business with the right marketing & sales tools. Named as one of the Top 100 software companies of 2022.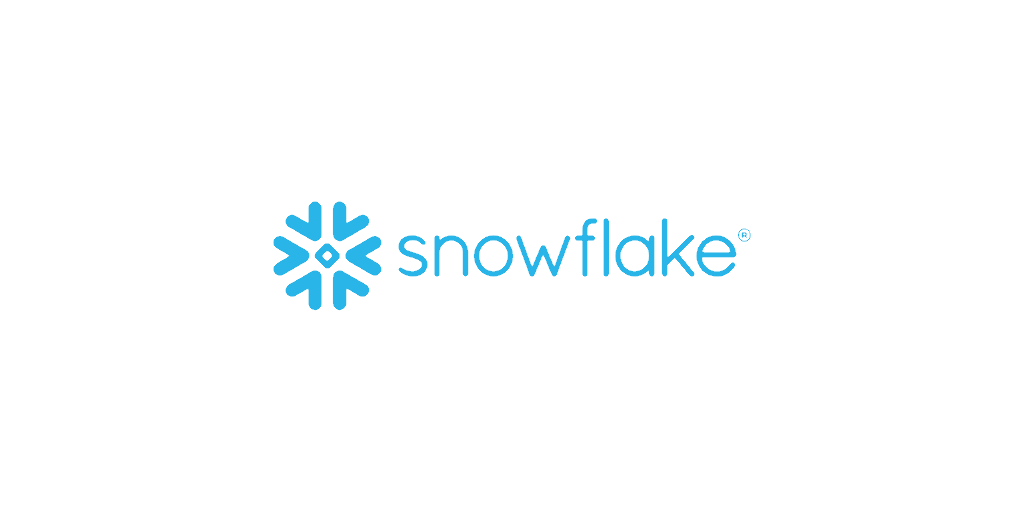 $5,000 credits on Snowflake
Avg. Saving $5,000
A platform to increase the growth of your startup. Execute your most critical workloads on top of Snowflake's multi-cluster shared data architecture in a fully managed platform that capitalizes on the near-infinite resources of the cloud.

1 year free on the growth plan
Avg. Saving 1 year plan
The digital analytics platform trusted by leading brands. Get data without drama Connect your entire data ecosystem across applications, servers, tools, and warehouses. Activate audiences in your favorite marketing tools. Export product data to the warehouse of your choice. And know that you can trust it all
Customer Service & Support

Up to $50K in Segment credits
Avg. Saving $50,000
The leading Customer Data Platform Join 25,000+ businesses that use Twilio Segment's software and APIs to collect, clean, and activate their customer data. Segment collects events from your web & mobile apps and provides a complete data toolkit to every team in your company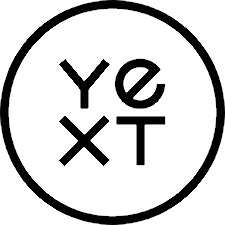 Up to $35,000 in free credits.
Avg. Saving $35,000
One Platform. Limitless Solutions. Deliver relevant, actionable answers wherever your customers, employees, and partners look for information.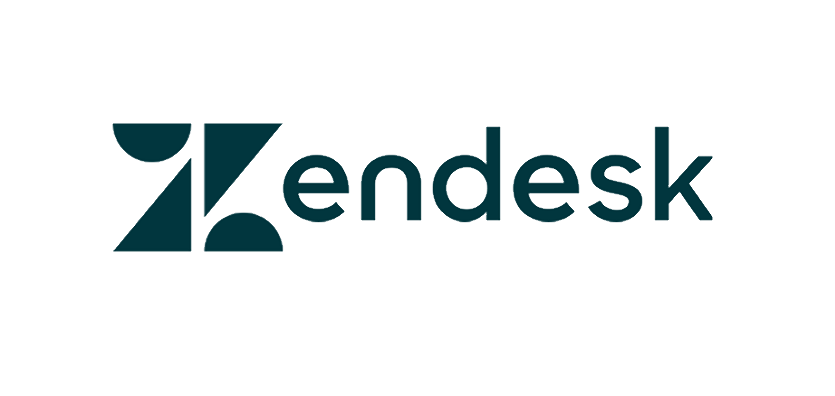 6 months free
Avg. Saving 6 months
Zendesk makes customer service better. We build software to meet customer needs, set your team up for success, and keep your business in sync. Where good conversations become great experiences. To make customers happy, you need conversational experiences—connected communication across any channel.

Up to 90% off (BF)
Avg. Saving $20,000
Hubspot is the CRM for scaling companies. We build marketing, sales, and service software that helps your business grow without compromise. Because "good for the business" should also mean "good for the customer."
Payment & Invoicing

Get 30% off for 6 months
Avg. Saving $168
Solve Your Needs For Smart Invoicing With One Solution: The #1 Accounting Software. Accounting Made Easier With QuickBooks by Intuit. Easy Accounting For Anyone. Fast & Easy Setup.

$20,000 in processing credit
Avg. Saving $20,000
Stripe is the leading online payment processing and commerce solutions for internet businesses of all sizes. Accept payments and scale faster

Up to $1,000 off in your first transfer
Avg. Saving $1,000
Wise offers Business banking without the high rates, hidden charges, and monthly fees. Pay employees, get paid and manage your cash flow overseas — in one place.

1 Year of free Transfers
Avg. Saving $2,000
Tide is a UK financial technology company providing mobile-first banking services for small and medium-sized enterprises.
Cloud Storage, Hosting & CRM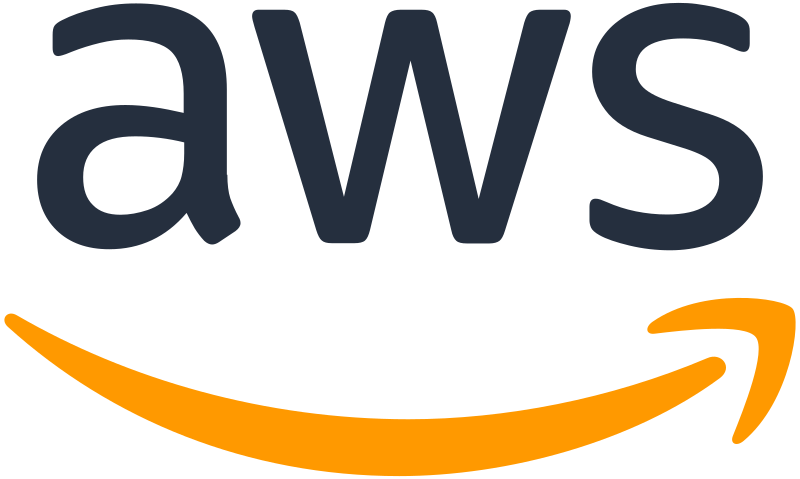 $5,000 credit
Avg. Saving $5,000
Whether you're looking for compute power, database storage, content delivery, or other functionality, AWS has the services to help you build sophisticated applications with increased flexibility, scalability and reliability. Engineered for the Most Demanding Requirements.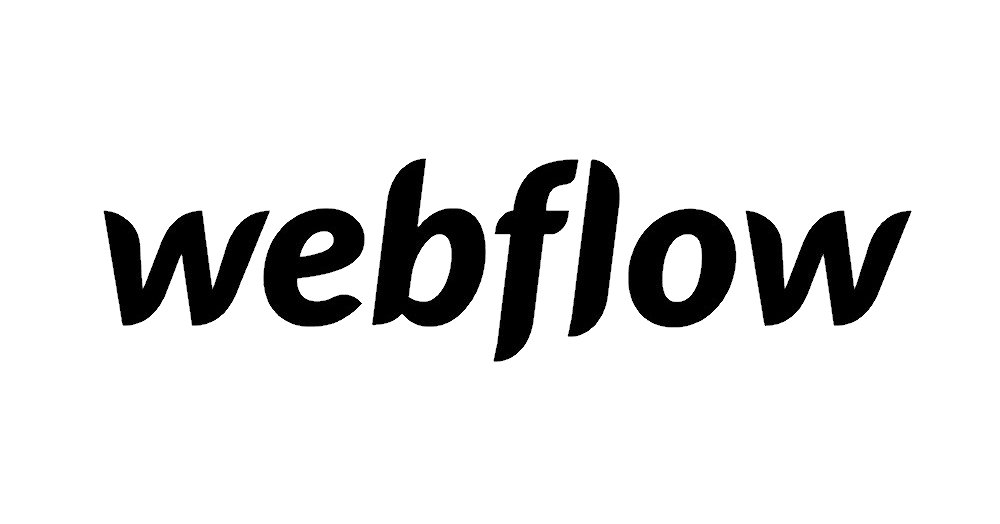 $2,500 in credits toward a team plan
Avg. Saving $2,500
Webflow is used by more than 3,500,000 designers and teams to create, collaborate on, and scale beautiful websites in a completely visual canvas — no coding needed. Creative power that goes way beyond templates

$3,600 in credits for MongoDB Atlas
Avg. Saving $3,600
Get your ideas to market faster with a developer data platform built on the leading modern database. Support transactional, search, analytics, and mobile use cases while using a common query interface and the data model developers love.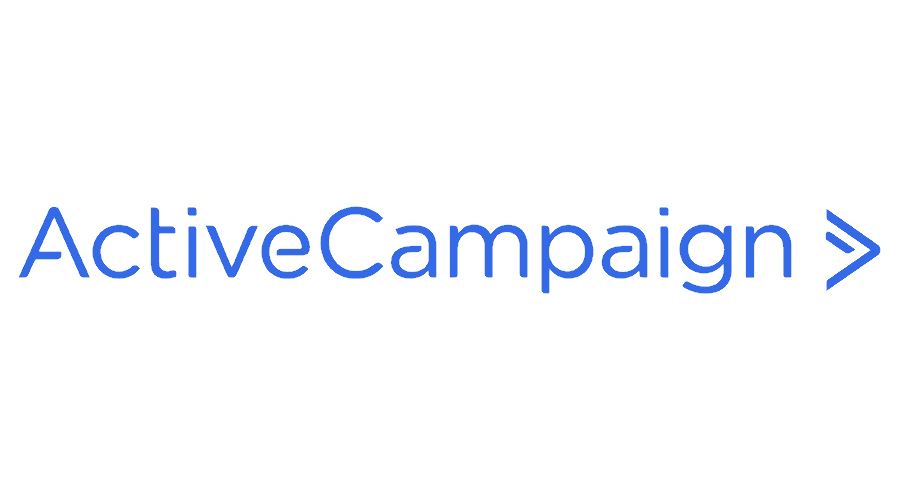 Up to 90% off for the first year
Avg. Saving 90%
Grow your business with customer experience automation. The email marketing, marketing automation, and CRM tools you need to create incredible customer experiences.