Easiest Way To
Take Your Business Global from UK
Incorpuk help Entrepreneurs around the world go global.
From Digital marketers, Dropshippers, Startup founders to Affiliate marketers, we help you set up your UK Company and other services to gain access to global financial markets and Stripe.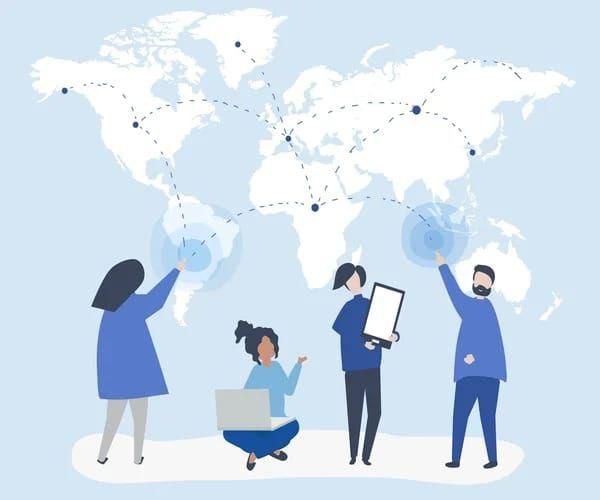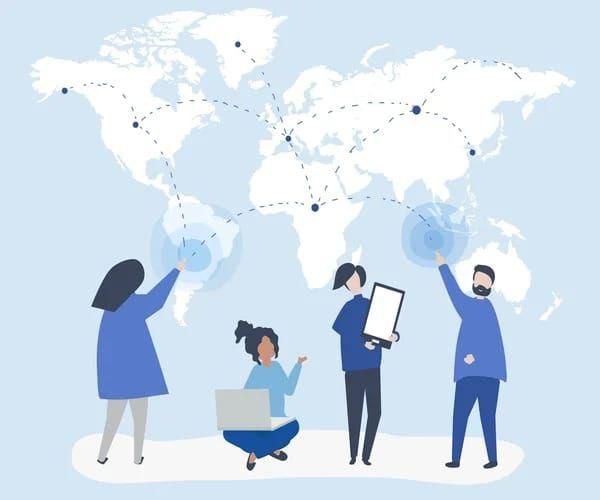 Why Us?
---
Access the UK and Global Financial System
We have assisted over 5,000 entrepreneurs from across 151 countires access global financial services.
Everything You Need For Stripe
Get everything you need to setup your Stripe account and start competing globally with your business. No more limitations!
Trusted by Forward Thinking Global Entrepreneurs
From New York, Eastern Europe, Asia to Africa, we have helped many entrepreneurs worldwide access global financial market and services, with many of our clients coming from Stripe unsupported countries.
Fastest Way to Take Your Business Global
It takes less than 5 minutes to finish your new company setup. We process your new company and send all official documents to your email and secure dashboard same day.
All In One Solution
---
UK Company Formation
Certificate of Incorporation
Memorandum and Articles of Association
Printed Share Certificate
1 year Registered Office Address
Free Sending of Printed Official Documents
1 year Director Service Address
Free Scan and Emailing
Free Online Company Assistant
UK, US Business Bank Accounts
Debit Card and Mobile Banking
Secured Admin Dashboard
No In Person Visit
Lifetime Support and Assistance
Get Started
Steps
How It Works
---
STEP 1
Click the order button and fill out your new company details and your details.
STEP 2
We file for your new UK company at Company House, HMRC along with other services.
STEP 3
You will receive your company certificate of incorporation and other official documents on our portal or your email. You also get printed copied mailed to you
Why is IncorpUk Unique?
---
No Hidden Fees, 24/7 Customer support, Same-day setup and approval.
Our aim is to help entrepreneurs around the world gain access to global financial services.
We believe in inclusive global financial service where all forward-thinking entrepreneurs will have the same fair advantage to compete globally irrespective of where they reside and their country of citizenship.
We also don't believe entrepreneurs have to break the bank or wait for weeks to get their overseas company formed that will give them a fair advantage to compete.
What Our Customers are Saying
---
The Team at IncorpUK is so amazing. They are the best company for any global thinking entrepreneur. I have recommended many people for their awesome service and help.

STEVE THABO
South Africa
IncorpUK helped me achieve my long time dream of going global with my business. My company was formed under 5 hours. Their help and additional assistance was far beyond my expectations.

KYOTA JAMES
New York
I am able to access global financial market and have the same advantage as anyone from anywhere. I finally took my business global.

FERIK ABDULAZIZ
Morocco