Exclusive offer: £50 off automatically applied for a Limited Time
Launch your business in the UK
from anywhere in the World
From Startup founders, Digital marketers, Ecommerce enthusiasts to Freelancers, we set up your UK Company and other services to gain access to global financial resources for your business.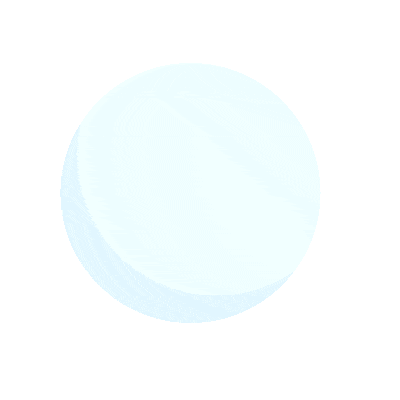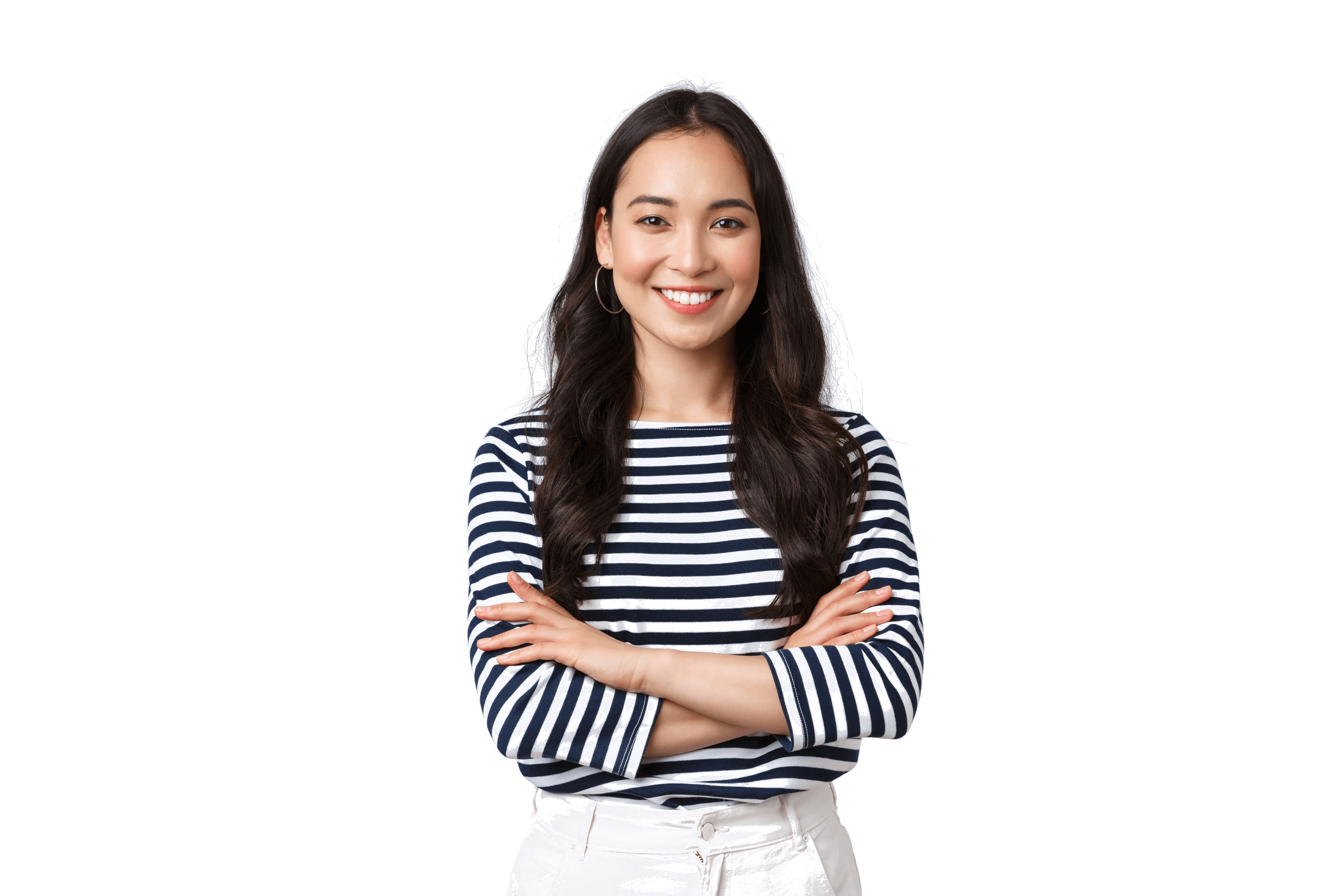 Why Us?
---
Access UK and Global Financial System
We have assisted thousands of entrepreneurs from over 185 countires access global financial services.
Everything You Need For Stripe
Get everything you need to setup your Stripe account and other global payment gateways and start competing globally. No more limitations!
Trusted by Forward Thinking Global Entrepreneurs
From US, Europe, Asia, Africa to South America, we have helped many entrepreneurs worldwide access global financial market and services.
Fastest Way to Take Your Business Global
It takes less than 5 minutes to finish your new company setup. We handles all paper works and send all official documents to your email and secure dashboard in 2 days.
All In One Solution
---
UK Company Formation
Certificate of Incorporation
Memorandum and Articles of Association
Printed Share Certificate
1 year Registered Office Address
Free Sending of Printed Official Documents
1 year Director Service Address
Free Scan and Emailing
Free Online Company Assistant
UK, US Business Bank Accounts Setup
Debit Card and Mobile Banking
Secured Admin Dashboard
No In Person Visit
Lifetime Support and Assistance
Free UK PO Box Address
Get Started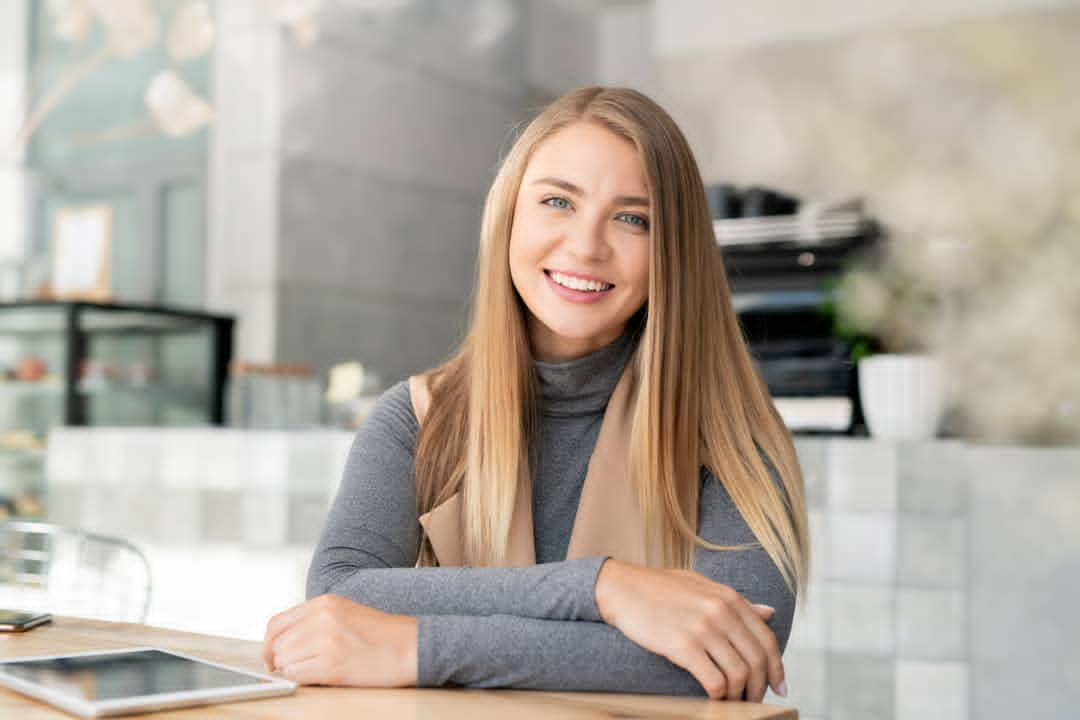 IncorpUK is a blessing to my business. My Company was launched in record time and I really appreciate the support provided by the team. Patrick answered all my questions. You can only get this much value from a highly experienced, professional and dedicated team.
Johanne Alex - United Kingdom
Globe Media
Steps
How It Works
---
STEP 1
Click the Get Started button, check for your Company Name Availability, fill out your new company details, your details and make Payment
STEP 2
Sit back and relax while we file for your UK Company, Setup your UK Registered Office Address, Director Service Address, Mail forwarding and other Services. All these takes within 2 working days
STEP 3
You receive your company certificate of incorporation and other official documents. Setup your Business Banking, assist you with guidance for Stripe account activation and other unrivalled customer support.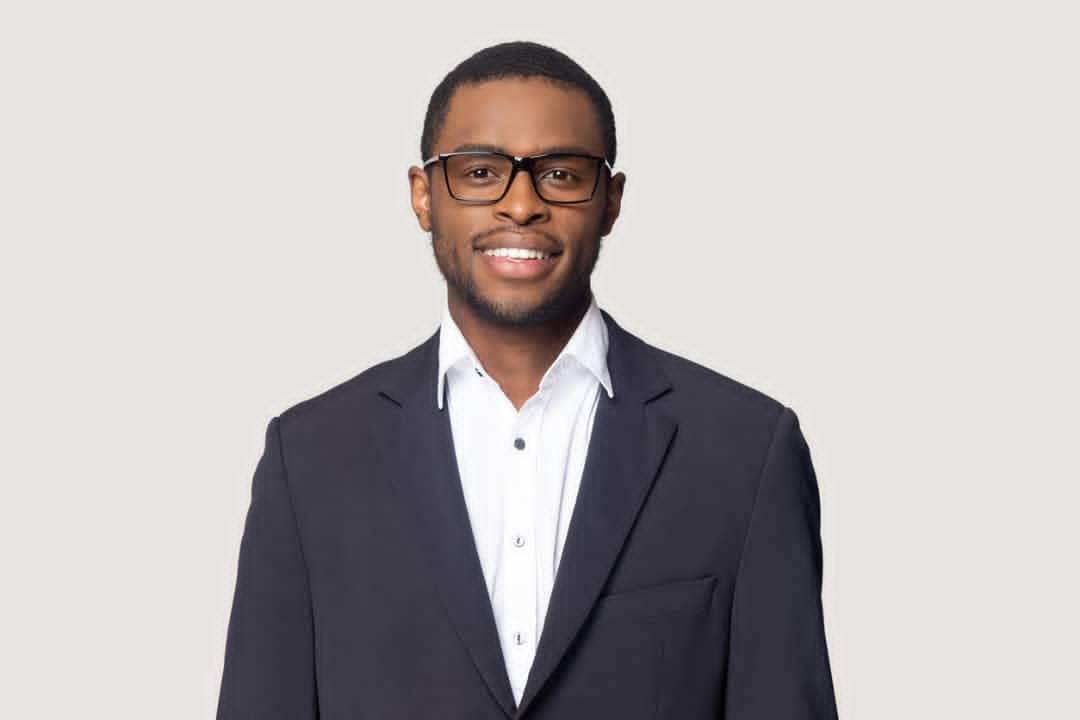 They made it easy for me to set up my company and have access to the same financial platforms and resources that most Entrepreneurs from the UK have access to. I am very excited and grateful.
Abdoulaye Ebrahim - Senegal
Excel Solutions
Why is IncorpUk Unique?
---
No Hidden Fees, 24/7 Customer support, Same-day setup and approval.
Our aim is to help entrepreneurs around the world gain access to global financial services.
We believe in inclusive global financial service where all forward-thinking entrepreneurs will have the same fair advantage to compete globally irrespective of where they reside and their country of citizenship.
We also dont believe entrepreneurs have to break the bank or wait for weeks to get their overseas company formed that will give them a fair advantage to compete with their bsuiness ideas.
What Our Customers are Saying
---
Incorpuk provides a reasonable price for forming my business in the UK. They process all the things pretty very fast. I place an order on late Friday and on Tuesday everything is going live including my Stripe account. Incorpuk gives me a very detailed yet easy to understand on how to register for a Stripe account. If anyone interesting to have a Stripe account on the UK at a reasonable price I highly recommend Incorpuk.

Thanaman Rungsubhatanond
Thailand
Amazing company, everything was done very quickly and all questions asked promtly. Highly recommend.

Philip Bogdanov
Russia
Simply great, they accompanied me throughout the process, the support they have is impeccable! I started the process on a Saturday morning and by Tuesday my company was established and ready to put everything together. They were also great guides in putting together my bank account and my stripe account (Not only do they explain everything in a very detailed guide, they also ask about the whole process with you. So that everything is easier). IT IS WORTH AT LEAST 5 TIMES MORE than what they charge.

Ariel
Argentina
See more reviews on
Incorpuk, Inc © 2022