Easiest and cost effective way to take
your Business Global
No hidden fees, No surprises and an unrivalled 24/7 support for global founders
UK Company Formation
Certificate of Incorporation
Memorandum and Articles of Association
Printed Share Certificate
1 year Registered Office Address
1 year Director Service Address
Free Scan and Emailing
Free Online Company Assistant
UK, US Business Bank Accounts Setup
Payment Processing Support
$300k in Perks and Rewards from Global Startups
Lifetime Support and Assistance
£
250
£

180

one-time fee


90-Day Money Back Guarantee
Get Started
How It Works

Step 1
Click the Get Started button, check for your Company Name Availability, fill out your new company details, your details and make Payment

Step 2
Sit back and relax while we file for your UK Company, Setup your UK Registered Office Address, Director Service Address, Mail forwarding and other Services. All these takes within 2 working days

Step 3
You receive your company certificate of incorporation and other official documents. We then provide you guidance for Setting up your Business Banking and Payment Gateway accounts (Stripe, etc)
What Our Customers are Saying

Incorpuk provides a reasonable price for forming my business in the UK. They process all the things pretty very fast. I place an order on late Friday and on Tuesday everything is going live including my Stripe account. Incorpuk gives me a very detailed yet easy to understand on how to register for a Stripe account.
Thanaman Rungsubhatanond
Thailand

Amazing company, everything was done very quickly and all questions asked promtly. Highly recommend.
Philip Bogdanov
Russia

Simply great, they accompanied me throughout the process, the support they have is impeccable! I started the process on a Saturday morning and by Tuesday my company was established and ready to put everything together.
IT IS WORTH AT LEAST 5 TIMES MORE than what they charge.
Ariel
Argentina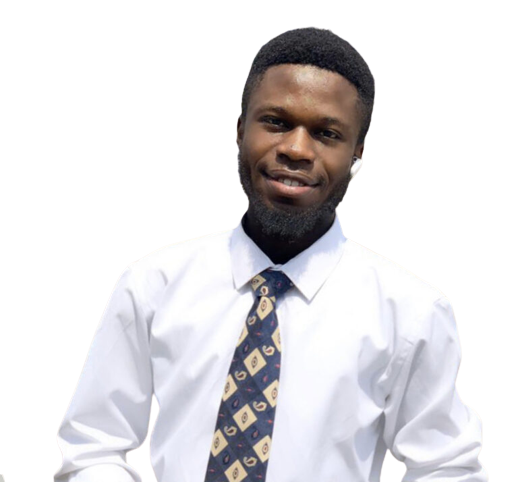 I am thrilled about this company. I learned about them in 2021, and they helped incorporate my first company. This year, I used them to incorporate yet another start-up in the UK, and we are already experiencing growth and success. Actually, we adopted their option of helping us incorporate our business in the UK because PayPal and Stripe do not support our home country
Akinola Akinade (Aptlearn)
Nigeria

Invaluable support, they guided us towards the creation of our company without problems, I totally recommend Incorpuk. Always attentive to our inquiries, even after the process is finished. Their service is very satisfactory.
Antonella Di Benedetto Lombard
Argentina

It's a great pleasure to work with the team at Incorpuk. You guys are incredible in your dealings with customers. It's awesome. Great service. Thank you for all the support.
Joe Root
United Kingdom

Great service! I can form my UK LTD in 2 days!. Easy and fast response of service. Even you don't know how to.I like a step by step guide from incorpuk. Reliable and fast service, highly recommended.
Kanan Pawangkanan
Thailand

Perfect. They provide everything you need. I would like to say that this company is amazing! Ive got my company settled in less than 3 days , Also big thanks to the support team for always being there for me! You wont regret choosing this for your company formation, 100% recommended.
Weifeng Zhang
Malta

Excellent Service. Incorpuk provides an affordable and great platform for launching and operating a UK company. I think they should have easily charged higher for their platform and for the value I received.
Leticia Nweke
Nigeria
See more reviews on
Why is IncorpUk Unique?
---
No Hidden Fees, 24/7 Customer support, Same-day setup and approval.
Our aim is to help entrepreneurs around the world gain access to global financial services.
We believe in inclusive global financial service where all forward-thinking entrepreneurs will have the same fair advantage to compete globally irrespective of where they reside and their country of citizenship.
We also don't believe entrepreneurs have to break the bank or wait for weeks to get their overseas company formed which will give them a fair advantage to compete.
Frequently asked questions